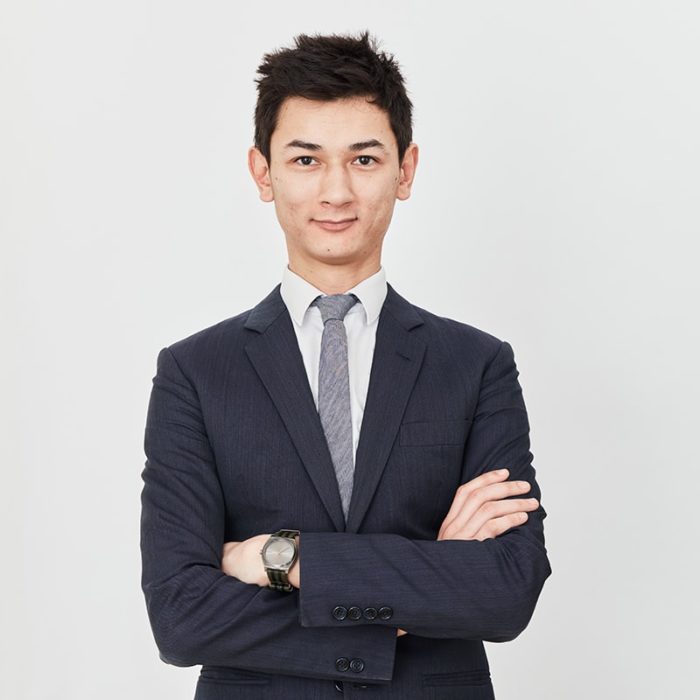 Consultant
After working in venture capital in Nancy, and time in Luxembourg in the Financial Reports department of an Investment Funds Administration company, Nicolas joined P2C-Partners as a consultant in September 2015.
Nicolas oversees the commissioning and implementing of mandates, and works with executives in their acquisition and sales operations.
Nicolas has a Masters in Corporate Finance from the ICN Business School.