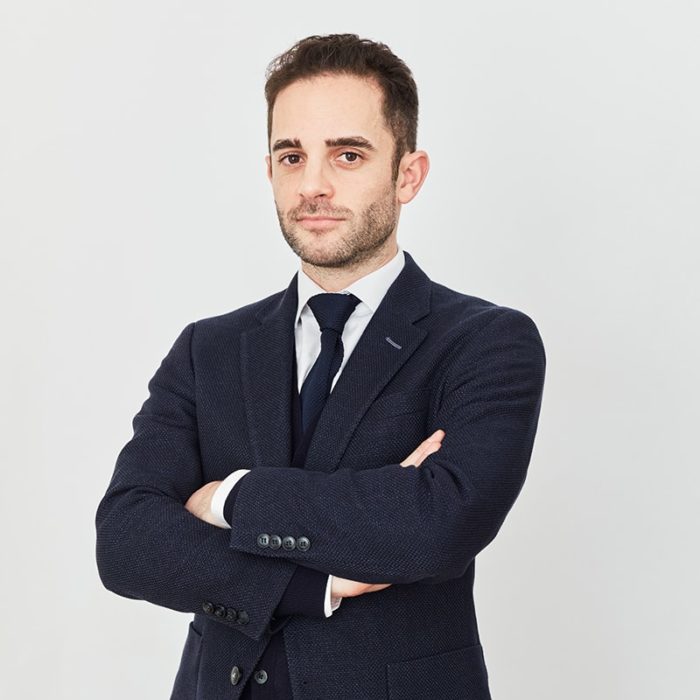 Associate Director
Jonathan began his career at PricewaterhouseCoopers as a financial services auditor. In 2005, he joined the Saint-Gobain Group as an internal auditor in the construction materials distribution sector, where he operated both in France and abroad on a Group scope.
Following this experience, he turned to HR consultancy and joined a large Anglo-Saxon recruitment firm to evolve as a consultant in auditing, and consultancy and accountancy services.
Bringing his experience in finance, sales, and HR, Jonathan joined P2C-PARTNERS as a consultant in 2012.
Jonathan graduated from EUROMED (ESC-Marseille-Provence) and the Aarhus School of Business (Denmark).